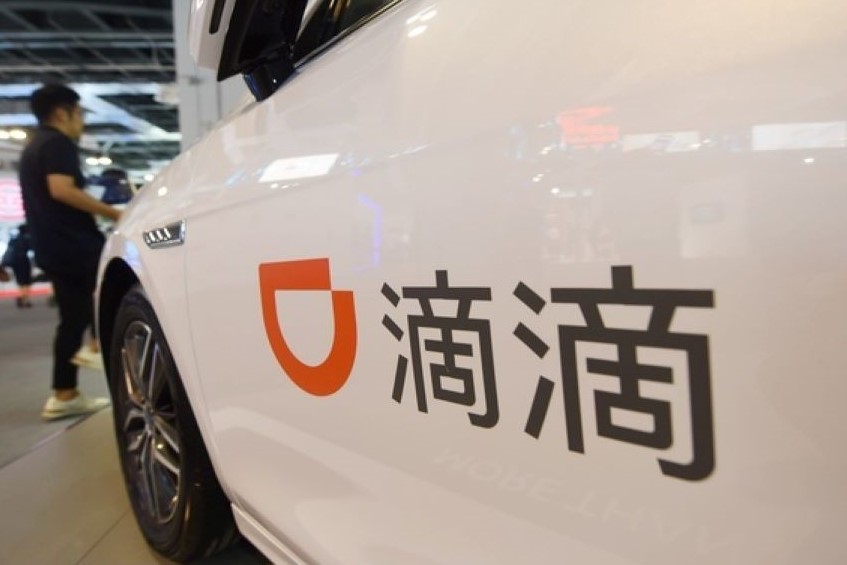 Chinese ride-hailing heavyweight Didi Chuxing on Thursday made public its filling for an initial public offering, expected to be one of the world's biggest IPOs this year, for a US stock market.
The move came after Didi saw a strong revenue performance in the first quarter of this year, with ride-hailing services resuming amid the receding of the COVID-19 pandemic.
Backed by big tech names such as SoftBank, Alibaba and Tencent, Didi did not disclose the size of the offering, but Reuters quoted sources familiar with the matter as saying that the ride-hailing giant could raise around $10 billion and seek a valuation of close to $100 billion.
In its filing on Thursday, Didi said it reported revenue of 141.7 billion yuan ($22.17 billion) in 2020, down from 154.8 billion yuan a year earlier, mainly due to the negative impacts of the pandemic.
Its net loss stood at 10.6 billion yuan in 2020, compared with 9.7 billion yuan a year earlier.
But as business activities resumed in China after the pandemic was brought under control, Didi also saw an increasing use of its ride-hailing services. Its revenue more than doubled to 42.2 billion yuan for the first three months of this year from 20.5 billion yuan a year earlier.